Bringing you the finest blooms of every season
Planning for your big day? We specialise in wedding florals for your special day!
Christmas 2023
Shop our range of fresh and preserved wreaths and vases to welcome this holiday season!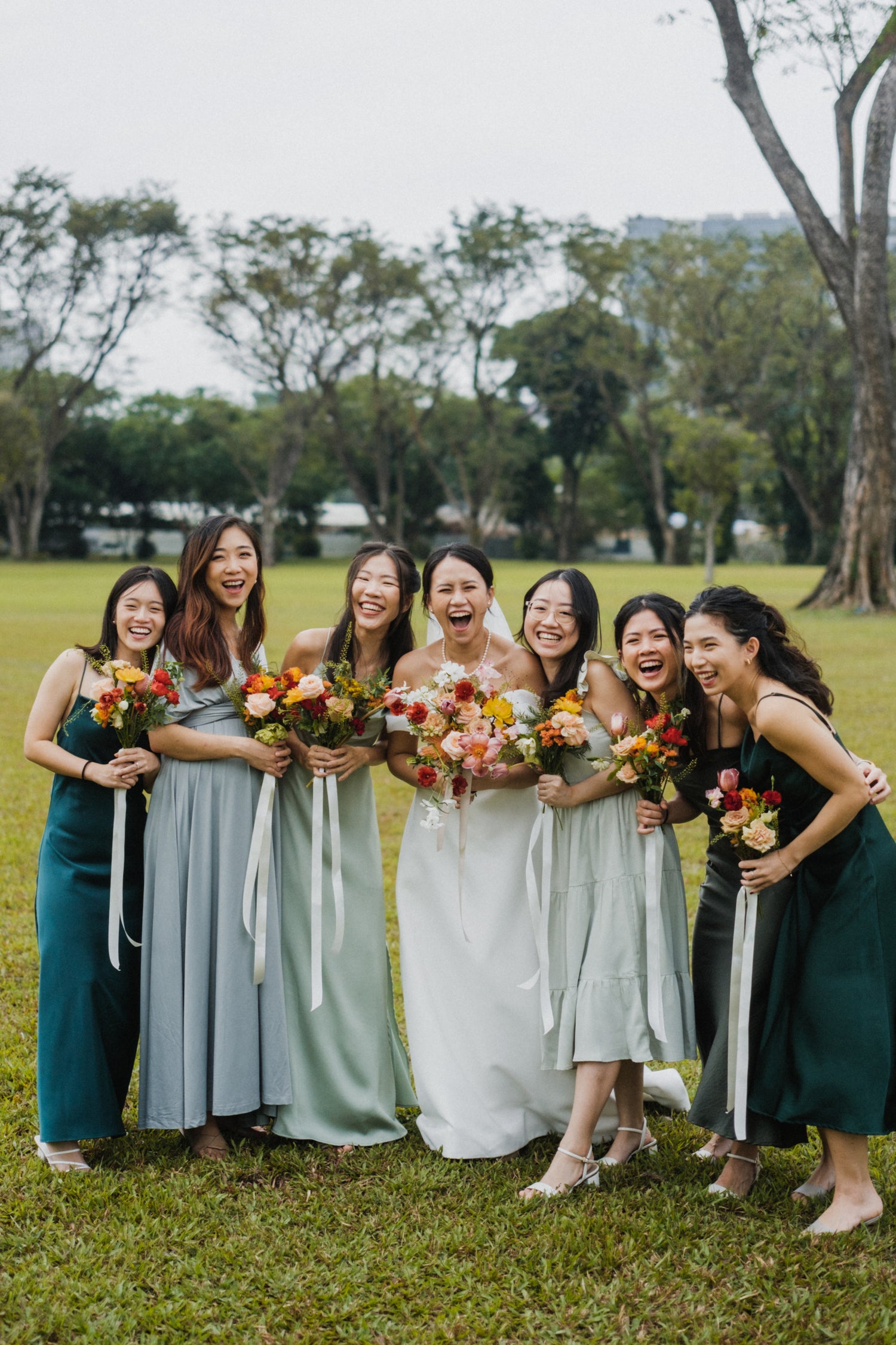 #Avofloralsweddings
Planning your upcoming big day? At Avoflorals, we aim to partner with you in designing your dream wedding. Whether you envision retro decor for your wedding or something more modern, we have the floral arrangements to bring your vision to life. We can help you get church decorations for your wedding ceremony that will wow your guests and set the tone for a truly unforgettable celebration.
Our wedding decoration package includes everything you need for your big day. From the flower wedding arch that will be the perfect backdrop for your wedding photos displayed by your wedding photo gallery, to the bridal bouquets and centrepieces that will give your special occasion an extra touch of luxury, we have got it all covered. Looking to create your own masterpiece to walk down the aisle with? Join our flower arrangement class to create your very own arrangements. Contact us to find out more!
Enquire with us today!
Bespoke wedding styling
Whether you are looking for a garden theme wedding or bright and bold colours that will brighten up your venue, we offer bespoke styling according to the colours and vibe you would like for your big day.