Wedding Venue Decorations Packages in Singapore
Fulfil your dream wedding flowers with us!
Bespoke Floral Styling
Your wedding day is undoubtedly a joyous occasion, but the months leading up to the big day can prove stressful and take a toll on any lovebirds. From choosing a venue to deciding on the reception menus, the list of fun but arduous tasks is endless. However, when it comes to pushing your creative limits and dipping your toes into elements of fun so that your wedding venue transforms into a work of art, you can never go wrong with leveraging the creations of floral visionaries and bloom obsessives. Designed to treat and delight your senses with breath-taking compositions that boast vibrant colours, a plethora of textures and beautiful scents, our wedding decoration packages make available couture-like bespoke floral arrangements that you'll never look back on. Ensuring that you'll have nature's most beautiful creations decorating every aspect of your wedding, we at Avoflorals bring you the finest blooms of every season, with talented and skilled artisans tailoring each floral experience to you.
Our Signature Wedding Decoration Packages in Singapore
For every wedding, the flowers you choose to decorate the space with speak volumes about you and your partner, reflecting both your tastes and your love story. In order to aptly translate your love for each other and the journey you've vowed to go on, you'll need bespoke wedding floral venue decorations and arrangements that not only speak the language of nature but also tell your story in unparalleled detail. This is where our range of wedding decoration packages in Singapore comes into the picture.
Bid adieu to the typical styling services that are simply too generic to make your celebration one worth remembering. At Avoflorals, our team of green-thumbed maestros can do it all! With our experience as wedding decoration specialists in Singapore, we elevate your wedding venue with more than mere dreamy and romantic flowers but also impeccable and personalised service. Using only the freshest blooms, we stray far from cookie-cutter wedding decorations and integrate the best arrangements for the dream wedding celebration you deserve. From wedding flower arches to church wedding decorations, we offer wedding floral decoration styling that accurately captures the essence of your love.
Our wedding decoration packages include:
Bespoke Styling
Looking for a botanical-themed design? Or a rustic autumn-themed setup to exchange your vows? Here at Avoflorals, we ensure your wedding decorations are a true reflection of your love story. We transform the space into a photo backdrop for the dinner reception, solemnization or any part of your event.
Personal Flowers Must-Haves
All your floral needs within one package! From bridal bouquets, groom's boutonnieres, parent's corsages and bridal car flowers, we work our magic and ensure that your wedding planning is seamless. Have a budget? Discuss it with us and we'll customise a wedding decoration package that caters to it.
Bringing your Wedding Decor Dreams to Life
Stage Decor for your Wedding Venue
Whether you would like floral arches, floral hedges, hanging installations or tall trees to complement your venue, we create the most memorable floral displays for your nuptials and set the stage with unique designs that everyone will have their eyes on. Framing the venue for photoshoots, we marry creativity, florals, photography and coordination so that all eyes will be on you and your partner.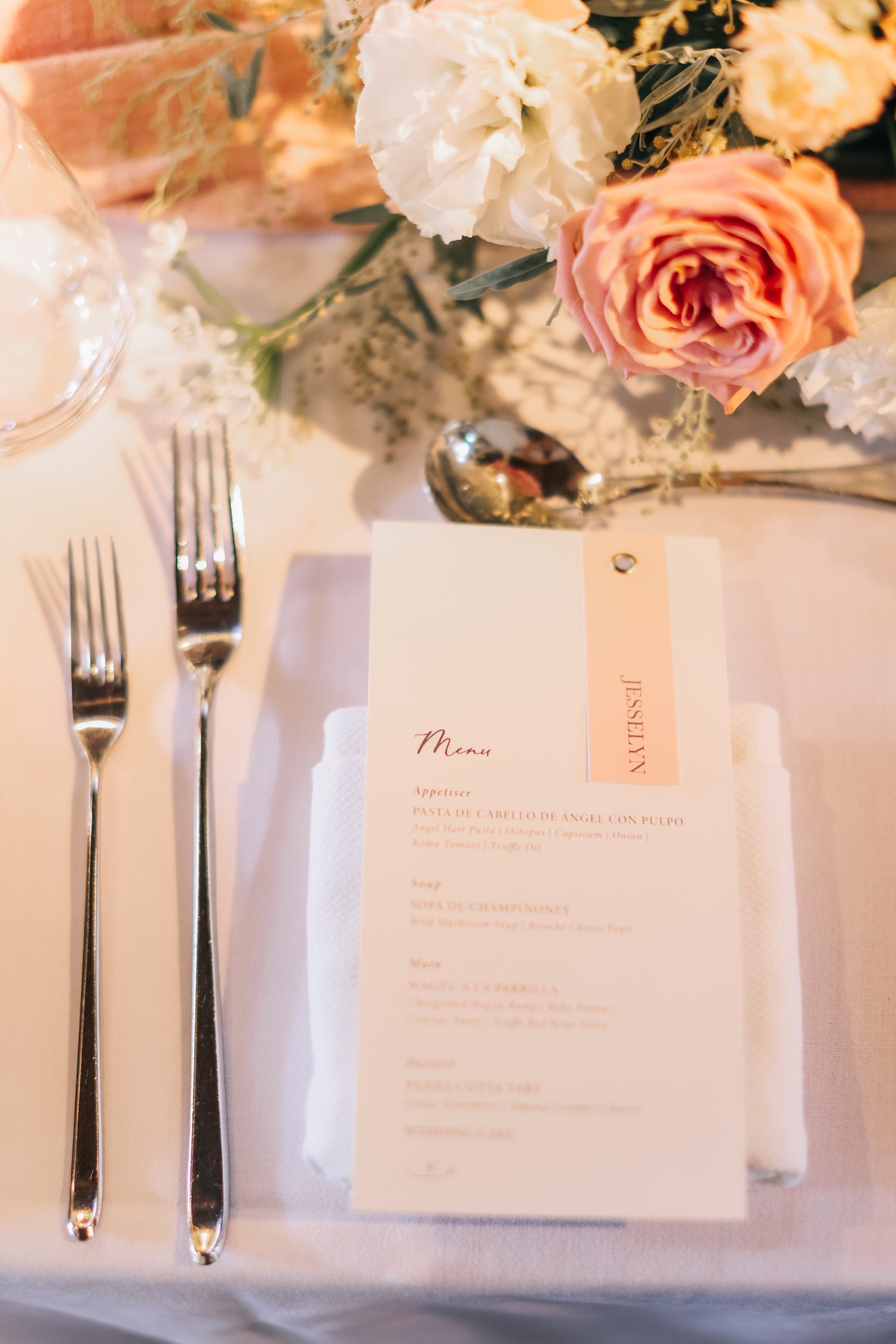 Wedding Guests and VIP Table Decor
From table arrangements to decorative accents, make your guests feel a part of the celebration with stunning wedding decoration styling. Be it centrepieces or runners, we bring all the elements together so that your nuptials are imbued with the exact mood and feel you are going for.
Wedding Reception Decoration Packages
When you wish to celebrate nature in all its glory during your wedding reception, our show-stopping creations will make that possible for you. From photo tables to walk through photo galleries, we bring your guests through a journey featuring your love story. Injecting a fresh and youthful twist, we perfect the balance between opulence and grace with boldness and beauty when decking out your reception venue.
Why Choose Avoflorals?
Experienced at creating bespoke floral designs for a bride and groom, our speciality includes everything from towering installations made with focal blooms to classic floral designs that lend a myriad of textures to your wedding venue. Considering everything from the theme and colour palette you have in mind to what would make lasting memories, we fuse the essence of your relationship with our floral design sensibilities.
For floral arrangements deserving of an 'I do', or for more information on our wedding decoration packages in Singapore, get in touch with us at Avoflorals today.