Yanjie and Jiaqi's wedding reception
Nestled in the gorgeous colonial hotel of Raffles hotel, we transformed Jubilee ballroom into a garden party!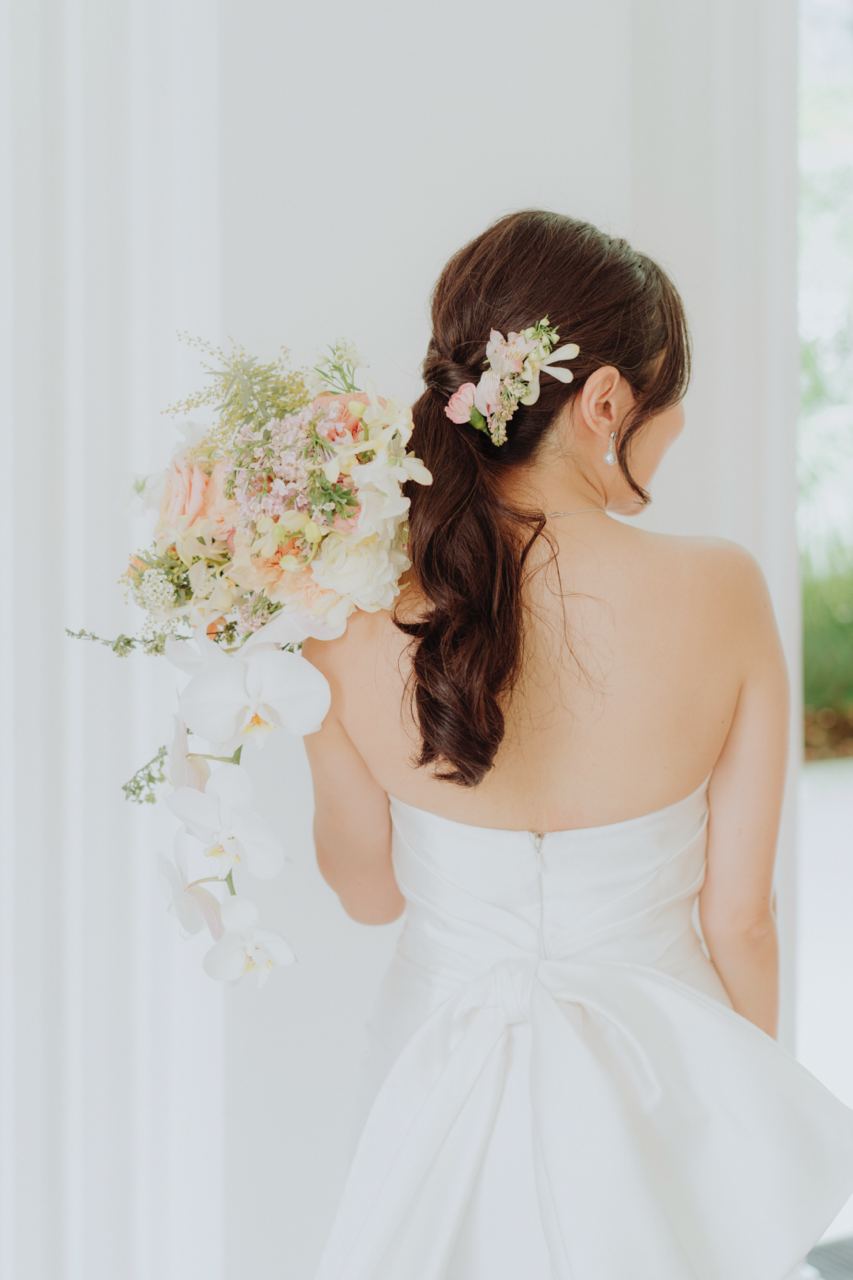 Cascading orchids that stole the show!
Personals for Jiaqi, featuring these gorgeous phalaenopsis ochids that stole the show. Hair and make up done by @arly.co in a simple classy low bun. Hair flowers provided by us.
Pastel garden party
Filled the ballroom with these meadow hedges which transformed the space into a garden. The ballroom was also left smelling of fresh flowers just like a fully bloomed garden!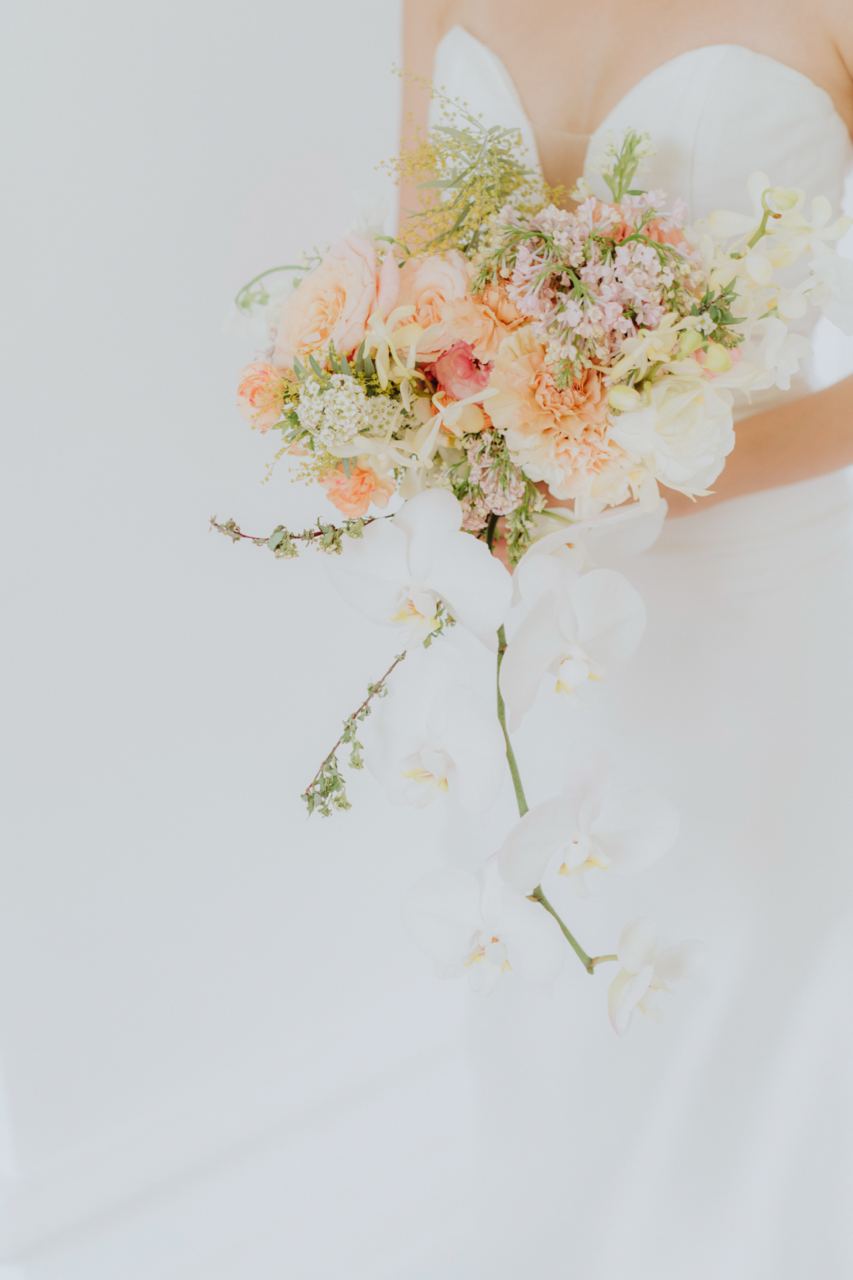 Orchids, carnations, lilacs...
Always a treat to see brides holding our bouquets! This bouquet was made with Jiaqi's personality in mind - elegant, bright, cheerful and classy.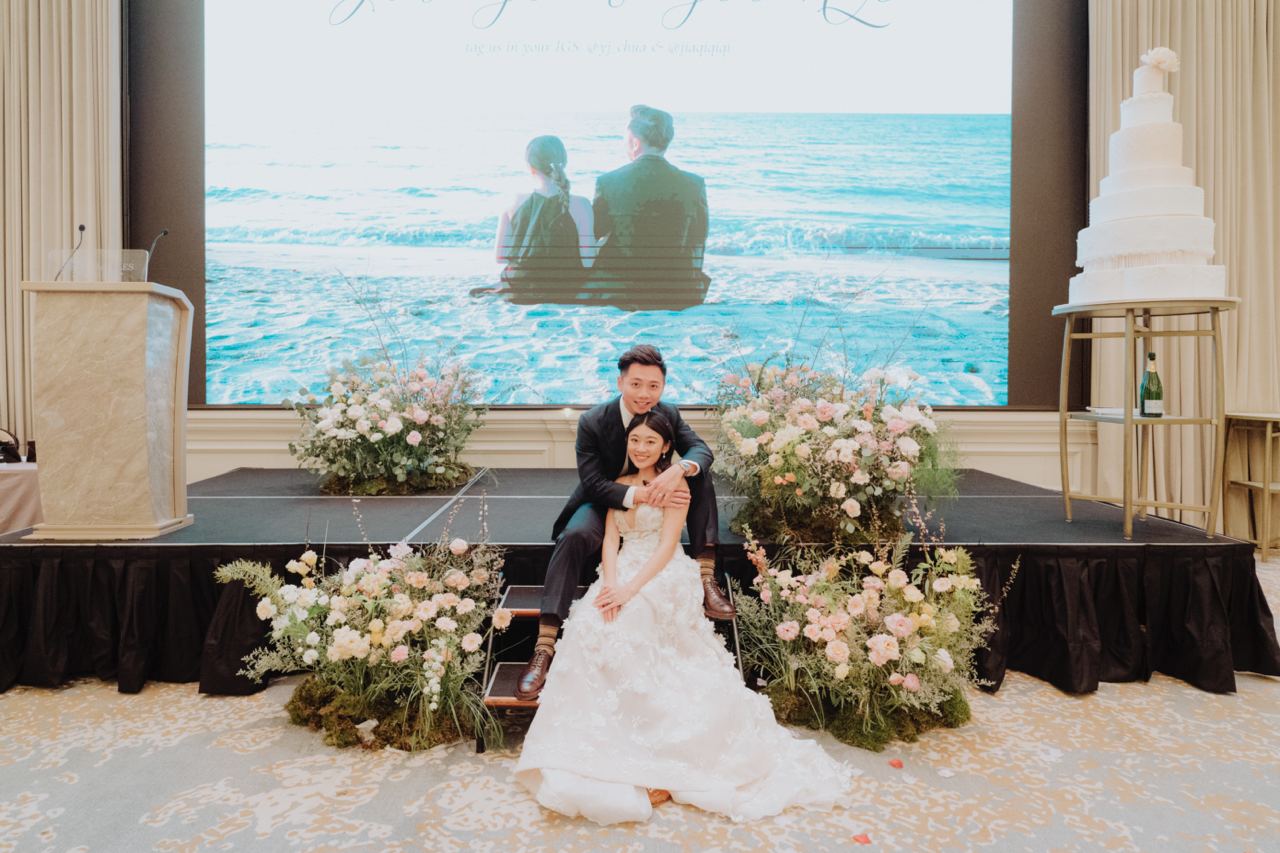 Yanjie and Jiaqi
Venue: Raffles Hotel Jubilee Ballroom
PG: @ikicompany
HMU: @arly.com
Florals by us
Contact us to enquire!